As a founding member of industry action group 'Fair Luxury' it is amazing to have worked so closely with the rest of the FL team in creating and implementing the 'Pledge' initiative. We have seen it go from strength to strength over the last 12 months. We are delighted to have new 'pledgee's' joining all the time and to even have gained industry recognition via top award nominations! It does feel like we are on our way to achieving our aim of bringing together those business's, large and small, who are interested in taking one step further towards a more sustainable business practice.
What is the Pledge?
The Fair Luxury Pledge framework was designed to support jewellery industry members in taking tangible steps towards a better business. It's an opportunity to publicly set a personal or business goal and use be motivated to achieve it via group commitment and a sense of community.
We know that when jewellery is produced responsibly it can provide sustainable livelihoods for all involved – from the miners of raw materials right through the supply chain to the ultimate designer or retailer of the finished piece.
We are each at a different stage in our journey towards responsible business, but we are all working on it. No matter how big or small, our collective actions will change the world. Will you join the movement? Why not make a Pledge of your own?
Pledge 2022 – I'm working on it!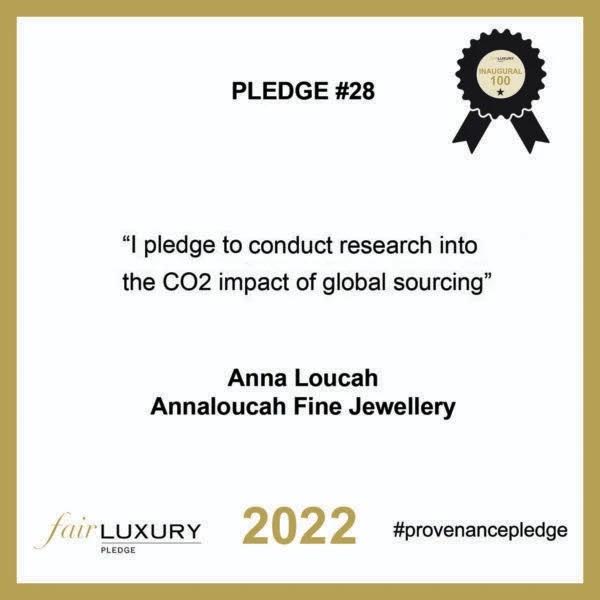 Pledge 2021 COMPLETED!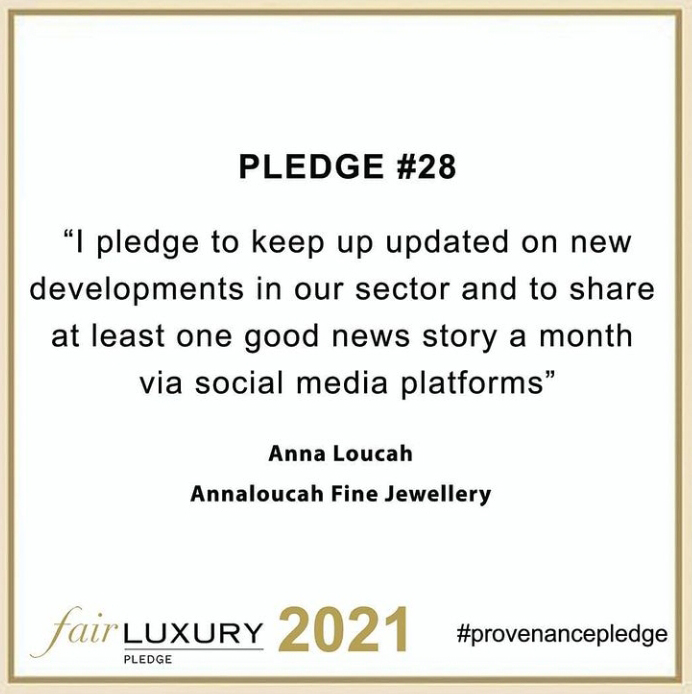 I designed my pledge in the midst of a very turbulent time globally, purely with the belief that we all need some good news. As a reminder that there are still plenty of good things happening in our wonderful world, I wanted to do just that little bit extra in sharing the positive stories generated by thousands of hard working, dedicated and passionate individuals working globally in all corners of the jewellery industry to make it fairer, safer and more sustainable for all.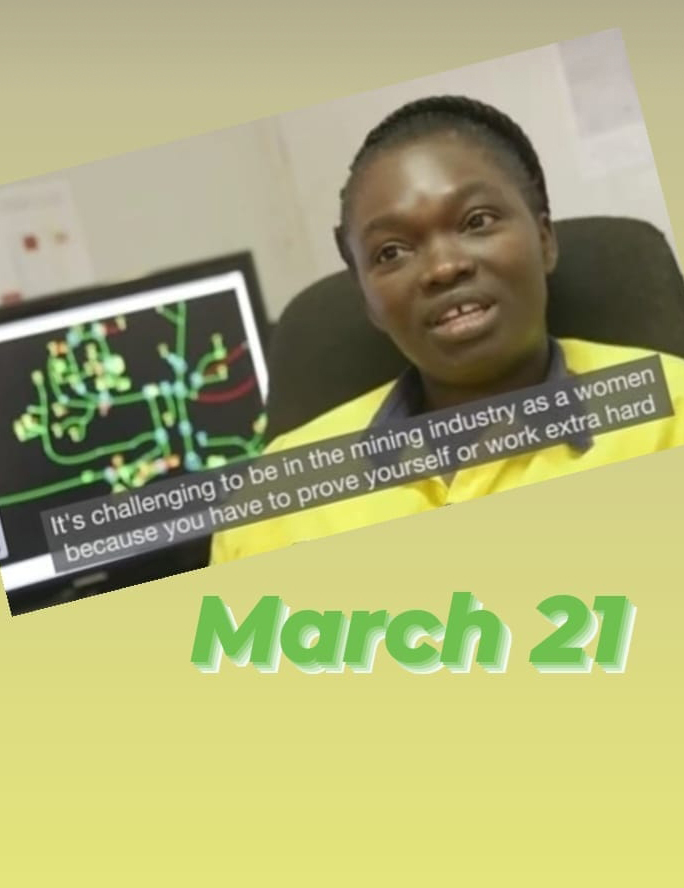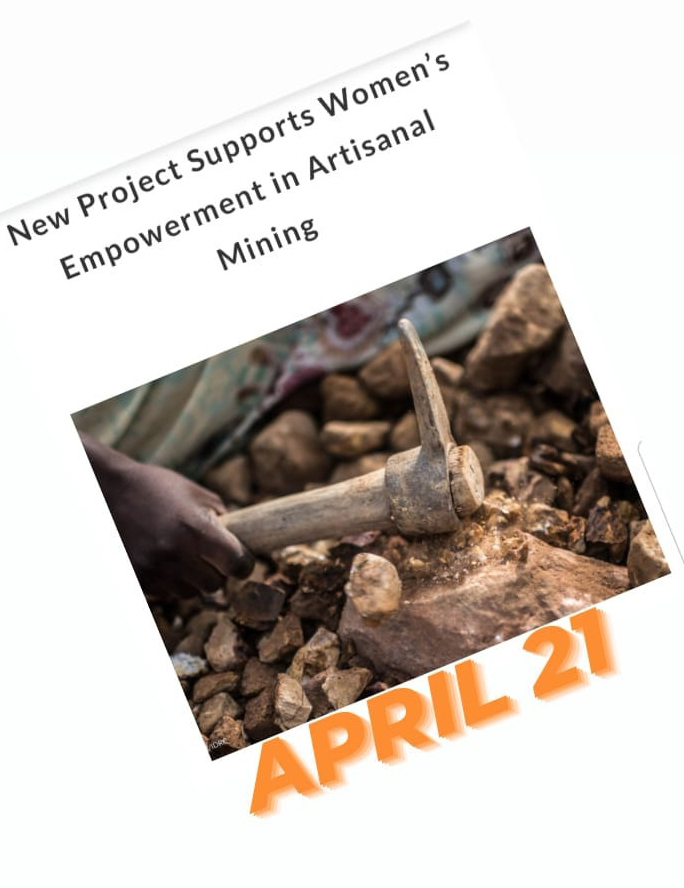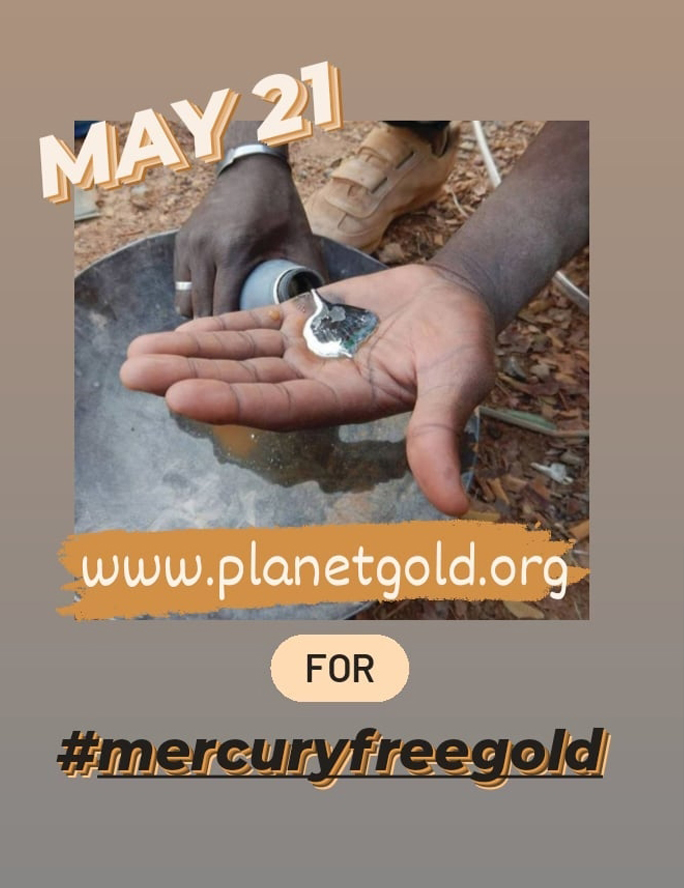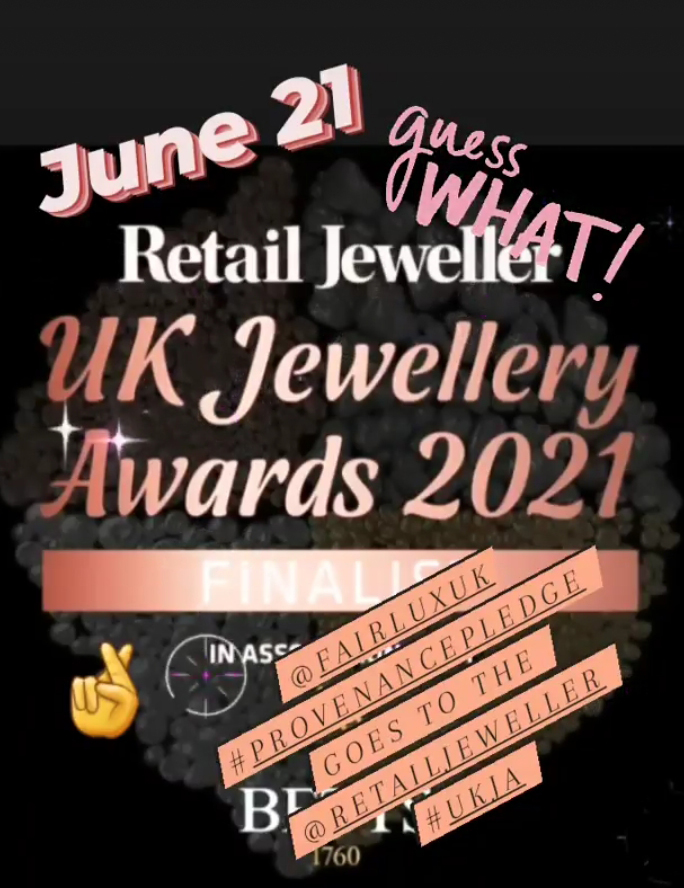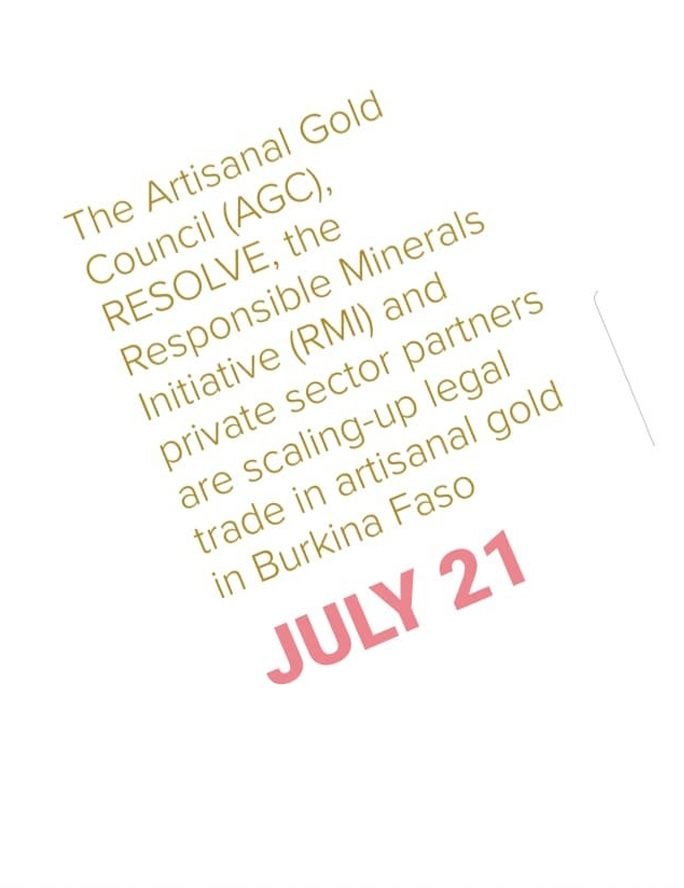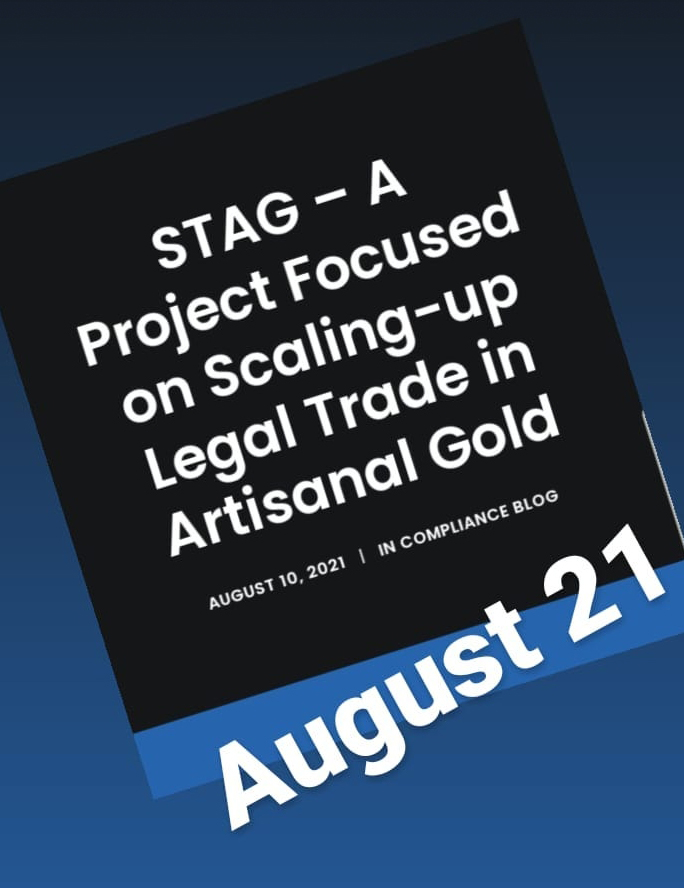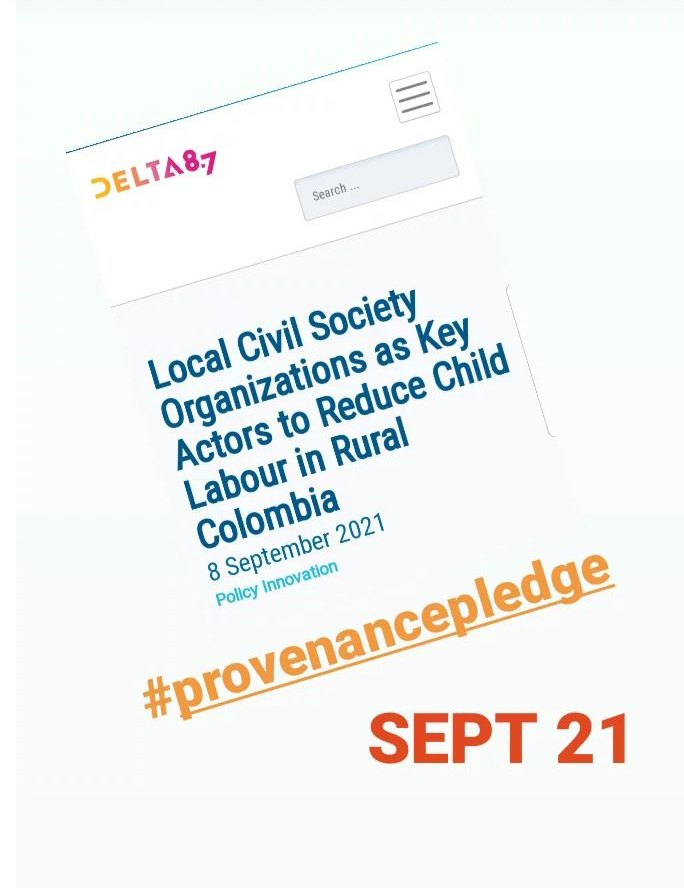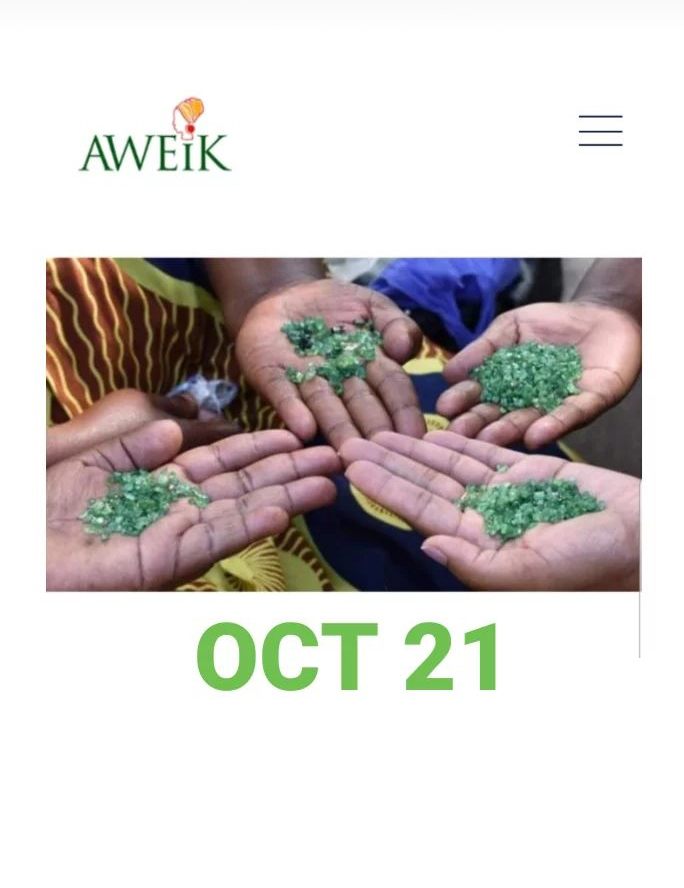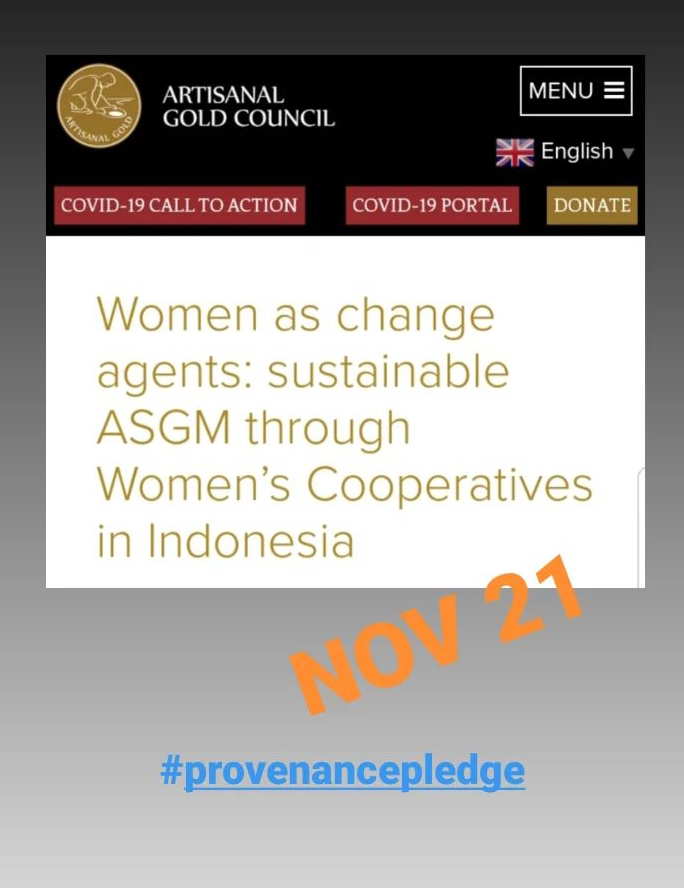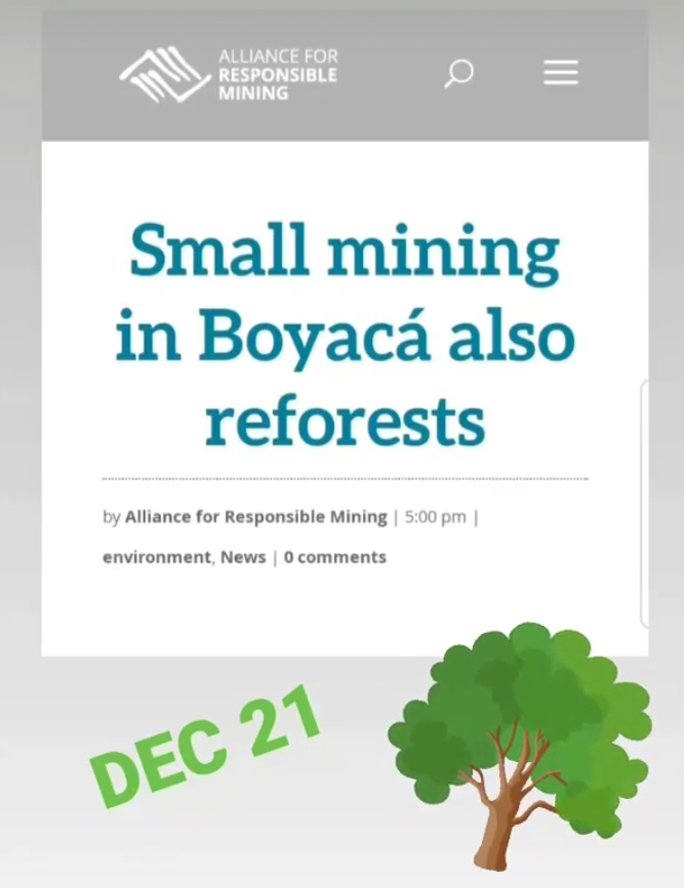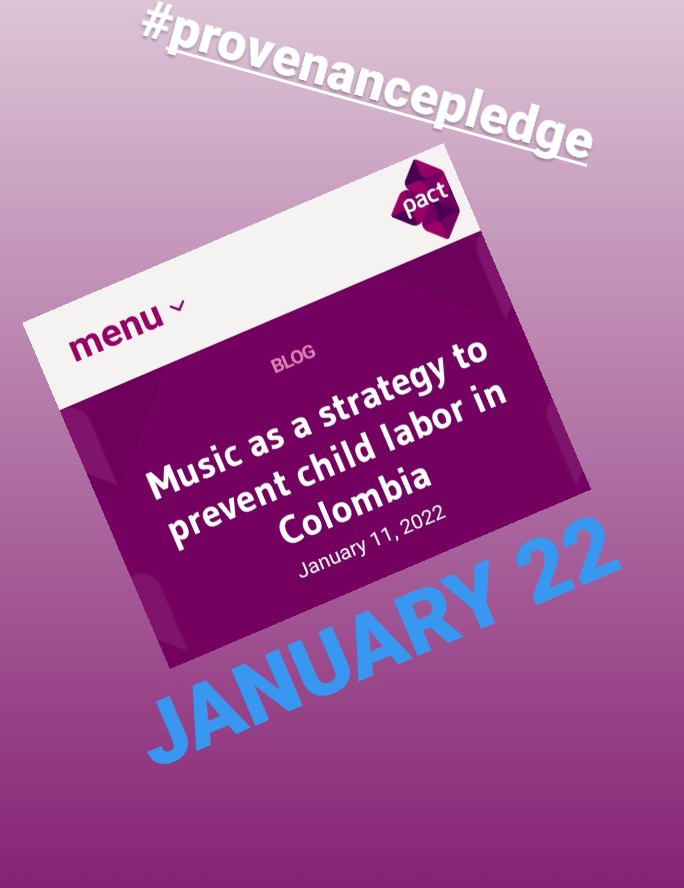 To learn more visit Fair Luxury's dedicated pages or contact me directly