'Planning to propose marriage, or life long commitment, can be a pretty nerve racking experience in itself – let alone choosing the perfect ring to do it with! Determining size, style preference and metal options can be daunting so, in recognition of this, I aim to relieve the stressful decisions and create a romantic and creative occasion for you both to enjoy.'
Anna Loucah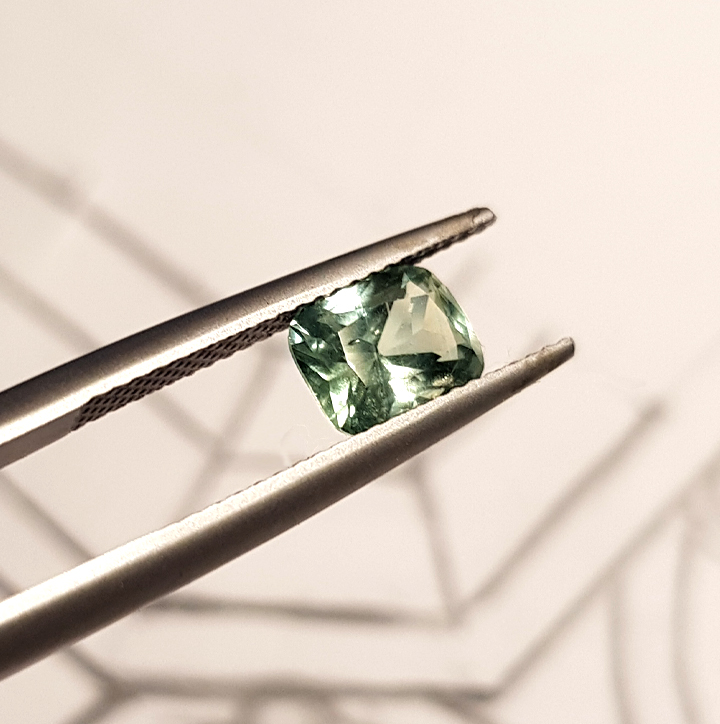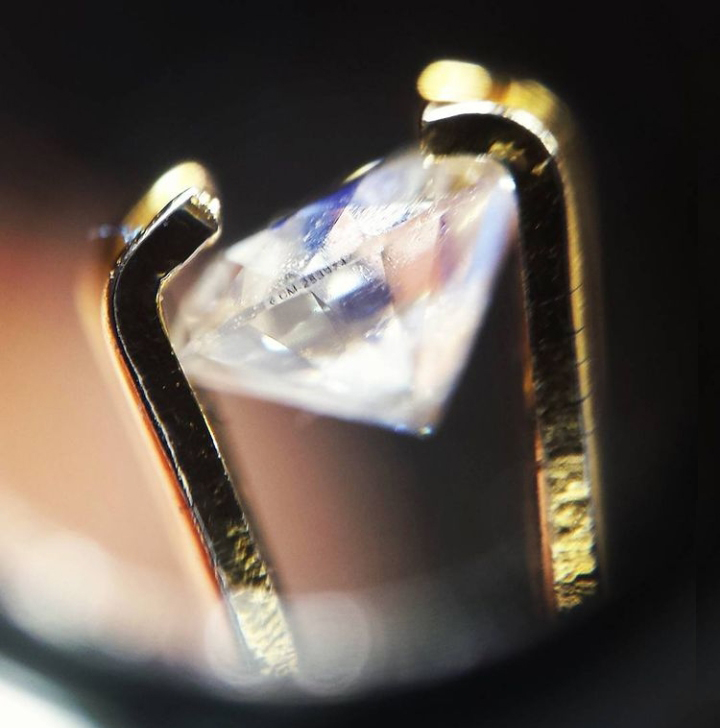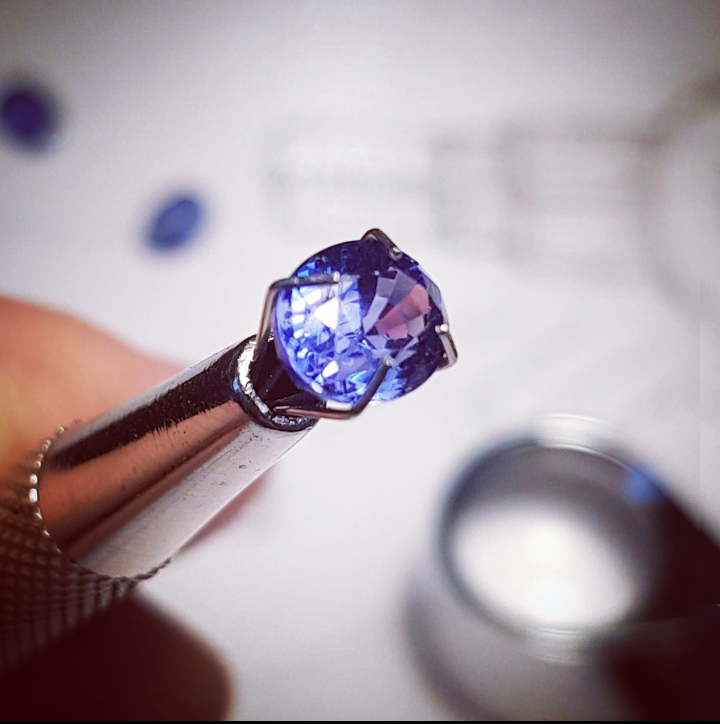 HOW DOES IT WORK?
The idea is to take the worry out of buying an engagement ring – without loosing any of the romance!
Anna's gemmological training and vast network of ethically sourced and traceable gemstone suppliers provides her with the knowledge and resources to offer an appropriate selection to suit all budgets.
THE selection Process:
---

PERSONAL CONSULTATION
The first step would be to have a one to one, individual consultation – either in person or virtually – to get an idea of which stone would best suit your needs .
During this conversation, you'll discuss budgets, stone type, colour and cut options – along with provenance and time frames. Anna will also provide you with expert guidance on diamond grading, along with offering detailed recommendations for coloured stone choices – all with guaranteed ethical assurance.
STONE SELECTION
After carefully considering your needs, Anna will source a selection of fully traceable gemstones that fit your requirements.
This process takes between one and two weeks. Once Anna has the stones in her possession, she will be in touch to arrange a second meeting.
Again, this can be on-line or in person, however, in person would be preferable at this stage.
When meeting, Anna will present you with the gems – typically 4 to 5 options – and run through the characteristics of each one. There will be ample time for you to closely examine each of them to fully appreciate their unique, individual characteristics.
Once a selection has been made, Anna will beautifully package your gem in a bespoke presentation box ready for you to make the big reveal!
Full payment for the stone will be required at this point, however, no charge will be added for the complete ring itself. This means that you are not committed to anything beyond the gem itself.
THE RING!
Once the question has been popped Anna will welcome you both to a consultation to discuss the design of your completely unique ring!
It's the perfect way of involving you both in the design process and giving you the full bespoke experience!
For details and what that involves – and a little design inspiration – just click here.
Arrange A Consultation
Arrange an in-person or online consultation with Anna to discuss design inspiration, costings and intention.