'Bee' Amulet
£895.00
'Throughout history and across the globe, jewellery has been worn for its amuletic properties.  A fascination with the power and tradition of jewellery has always been at the heart of my work and in recognition of this I am endeavouring to create a collection exploring those symbols most personal to us all.'
18ct Fairtrade gold
Available in yellow / rose / white gold
Approx pendant diameter 1.5cm
Total diamond weight 0.03cts
Polished and satin finish
Chain sold separately
Due to a unique creation process, each amulet is a one of a kind piece and requires 2-3 weeks for delivery.
Should you have your own personal design in mind and can't see it here – just get in touch to discuss having your idea turned into gold!
Additional Information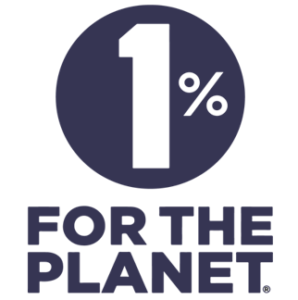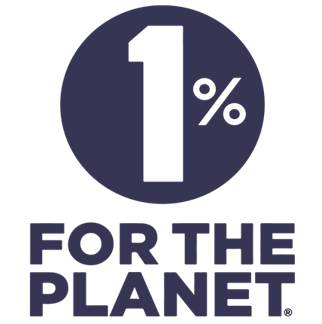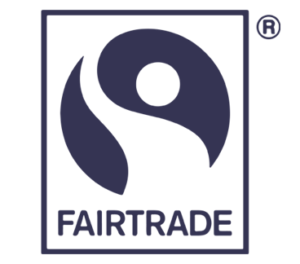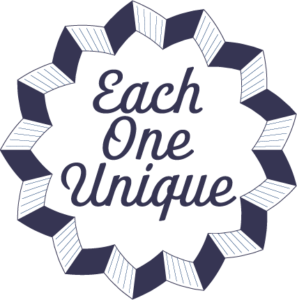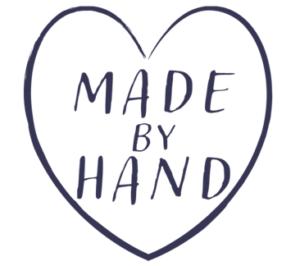 The Bee is one of the most important creatures on earth.
The bee is a symbol closely associated with life, creativity, endeavor, industriousness, positivity, prosperity, and abundance.
They representative of the human soul bringing light, love and commitment.
The hive represents the human body and our desire to belong within a community.
Their honey is the richness of life and the joy we can only find from within.